Details

Written by

Tim Frits

Category: News & Updates
Hits: 27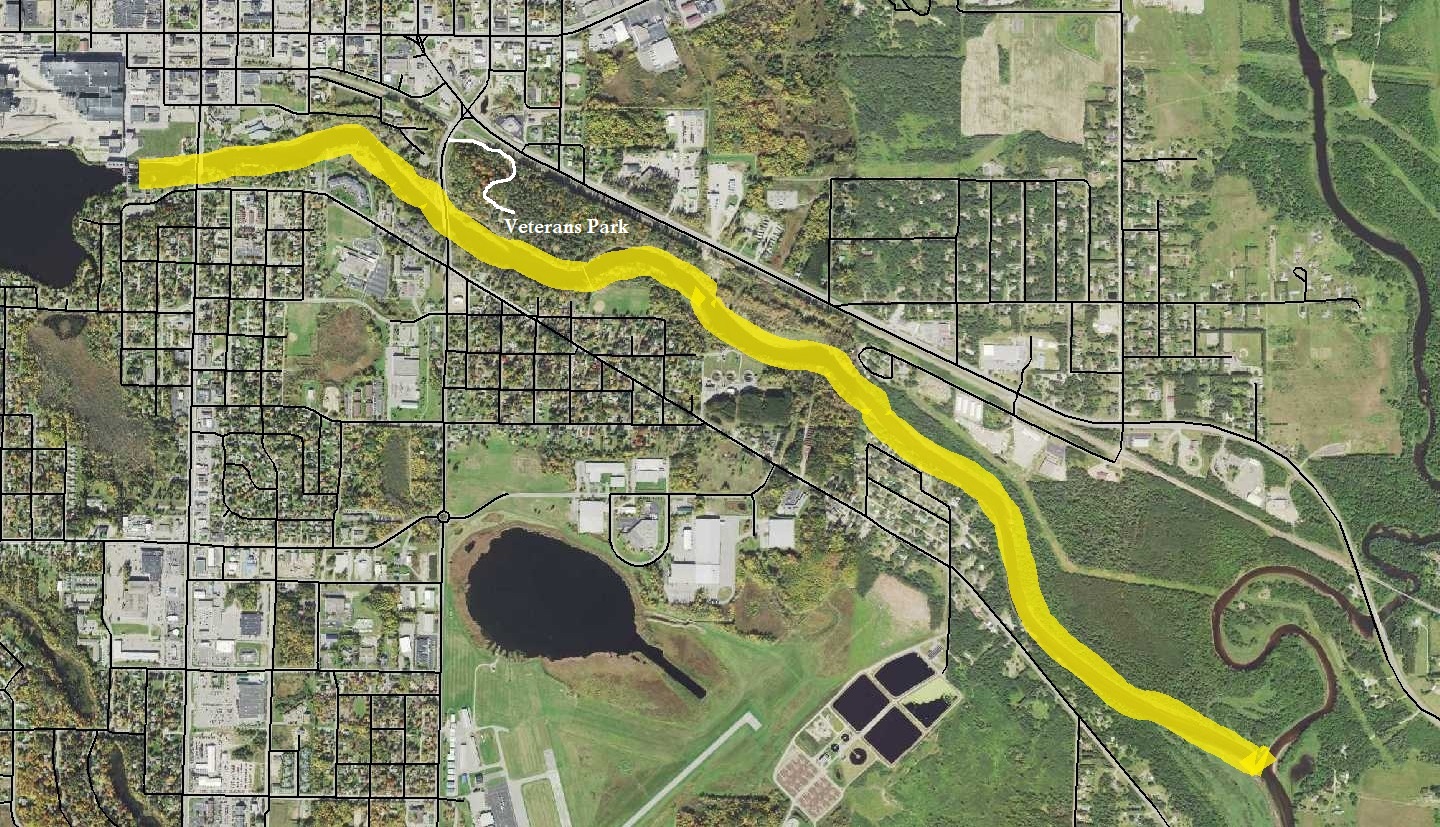 This year's clean-up will be conducted on Thursday May 10th, via foot and boat, between the general hours of 9am and 3pm. Itasca Soil and Water has a partnership this year with the City of Grand Rapids, Itasca Trails Task Force, 91.7FM KAXE, Northern Lights Community School, Visit Grand Rapids, Itasca AIS, and the Grand Rapids Area Chamber of Commerce. Feel free to come join us for our 15th consecutive annual clean-up; gloves, garbage bag distribution, and orientation, will be at 9am in Veterans Park.
Details

Written by

Tim Frits

Category: News & Updates
Hits: 81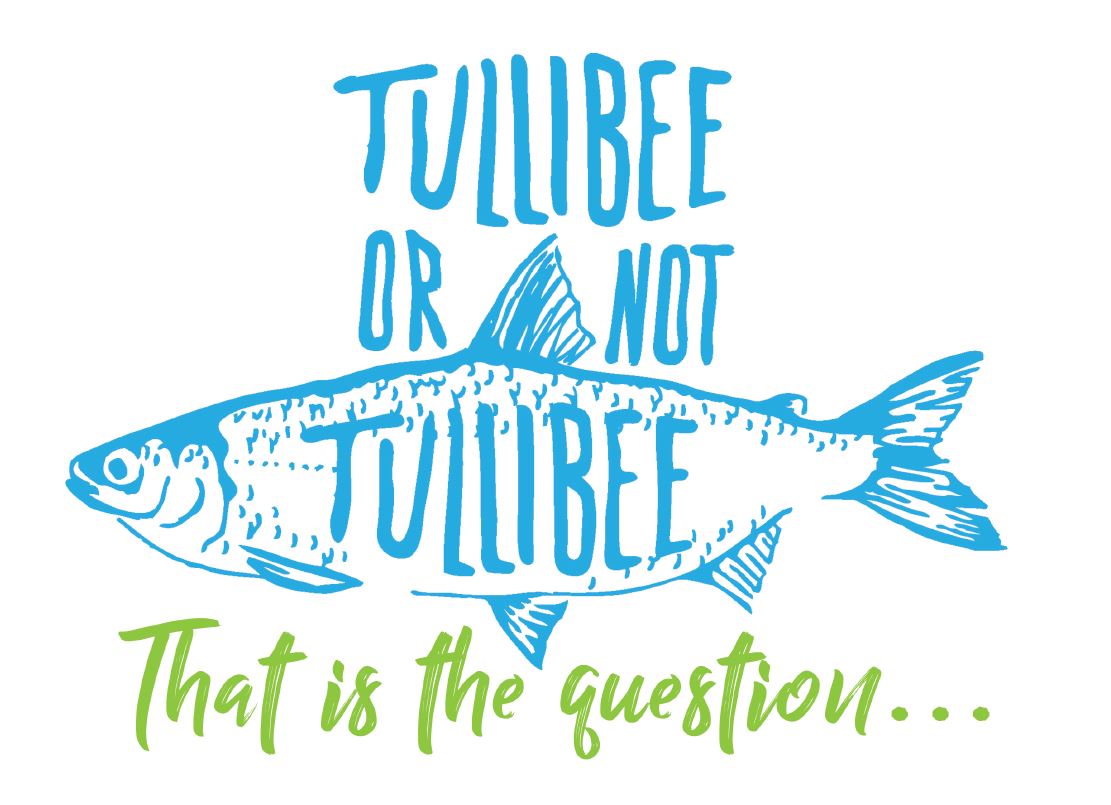 Tullibee Lakes Healthy Forests Healthy Waters (HFHW) grant that the Itasca County Soil and Water Conservation Districts received from BWSR is for cost-sharing implementation of forestry conservation practices of landowners identified in Tullibee Lake Zones. Cost-share assistance to landowners from this grant is 75% of total practice cost.
Details

Category: News & Updates
Hits: 116

Minnesota Association of Resource Conservation and Development Councils is partnered with Enbridge Ecofootprint Grant Program by providing funds to help protect and restore the natural environment. Itasca County Soil and Water was able to receive these funds in 2016. Funds from the Enbridge Ecofootprint Grant were spent on a Deer and Pokegama Lakes Stream Phosphorus Reduction Stream Geomorphology Report.