Details

Written by

Tim Frits

Category: News & Updates
Hits: 1605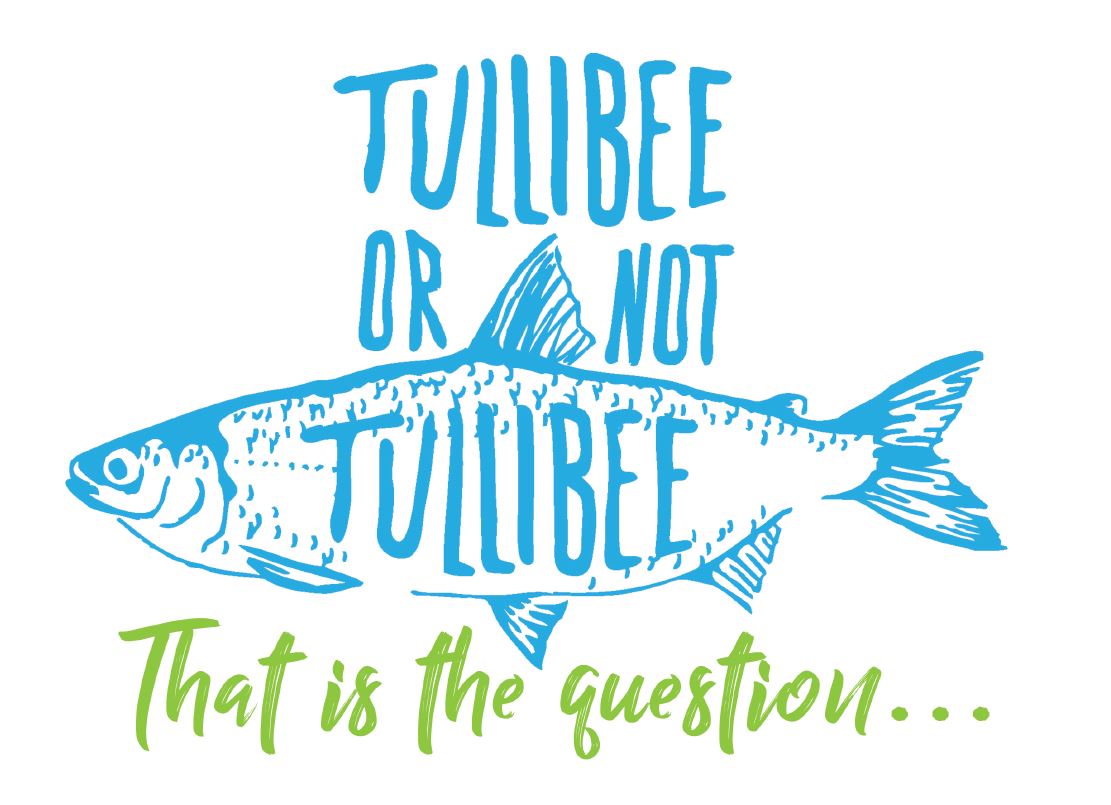 Tullibee Lakes Healthy Forests Healthy Waters (HFHW) grant that the Itasca County Soil and Water Conservation Districts received from BWSR is for cost-sharing implementation of forestry conservation practices of landowners identified in Tullibee Lake Zones. Cost-share assistance to landowners from this grant is 75% of total practice cost.
Details

Category: News & Updates
Hits: 1743

Minnesota Association of Resource Conservation and Development Councils is partnered with Enbridge Ecofootprint Grant Program by providing funds to help protect and restore the natural environment. Itasca County Soil and Water was able to receive these funds in 2016. Funds from the Enbridge Ecofootprint Grant were spent on a Deer and Pokegama Lakes Stream Phosphorus Reduction Stream Geomorphology Report.
Details

Written by

Jim

Category: News & Updates
Hits: 1484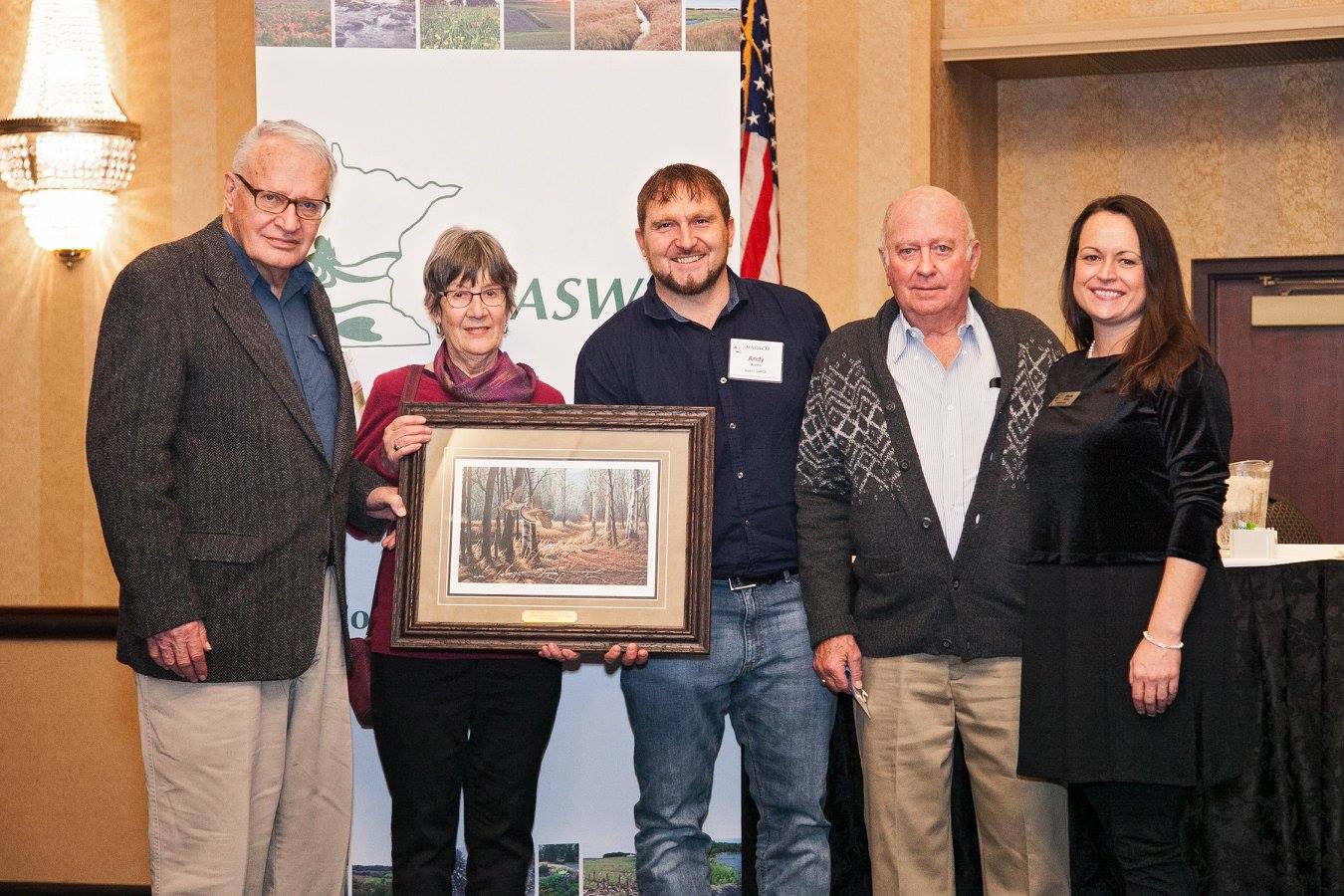 Dave and Virginia Parent receiving their MN DNR and MASWCD co-sponsored statewide Outstanding Forest Steward of the year Award; they were recognized for decades of forestry conservation